Here is a LO I made for
Stick it Down
to give a little peak of what is to come on their challenge blog.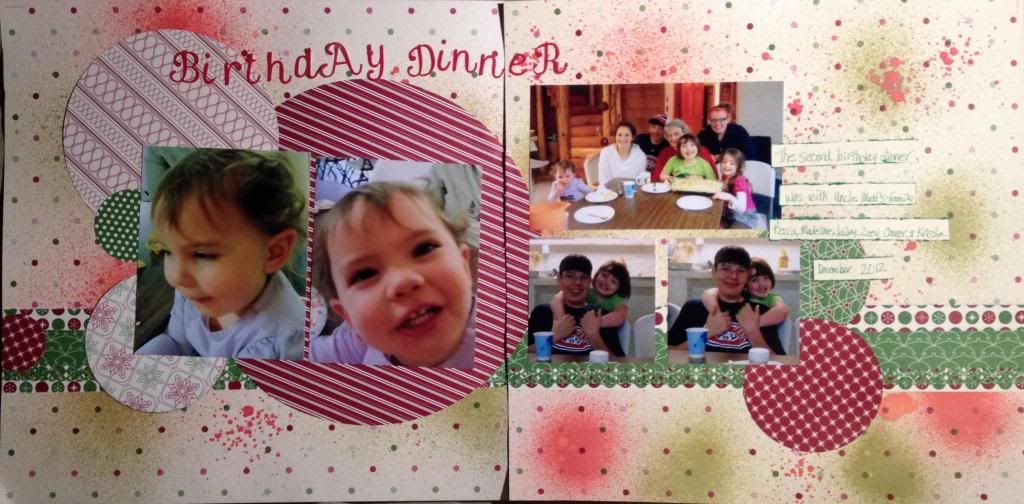 Here is the double page sketch that I had to work with.
There is also a single page LO and a card sketch that some of the ladies used.
To see a little of what is to come head on over to
Stick it Down
to take a sneak peek for your self.