Here is another challenge from Scrapbook Challenges. It is from Nanette. It is a Diecut, shape challenge. The challenge is:
use hearts on your layout or card.
It can be digital or traditional, whatever you like best.
Here is my LO with hearts on it.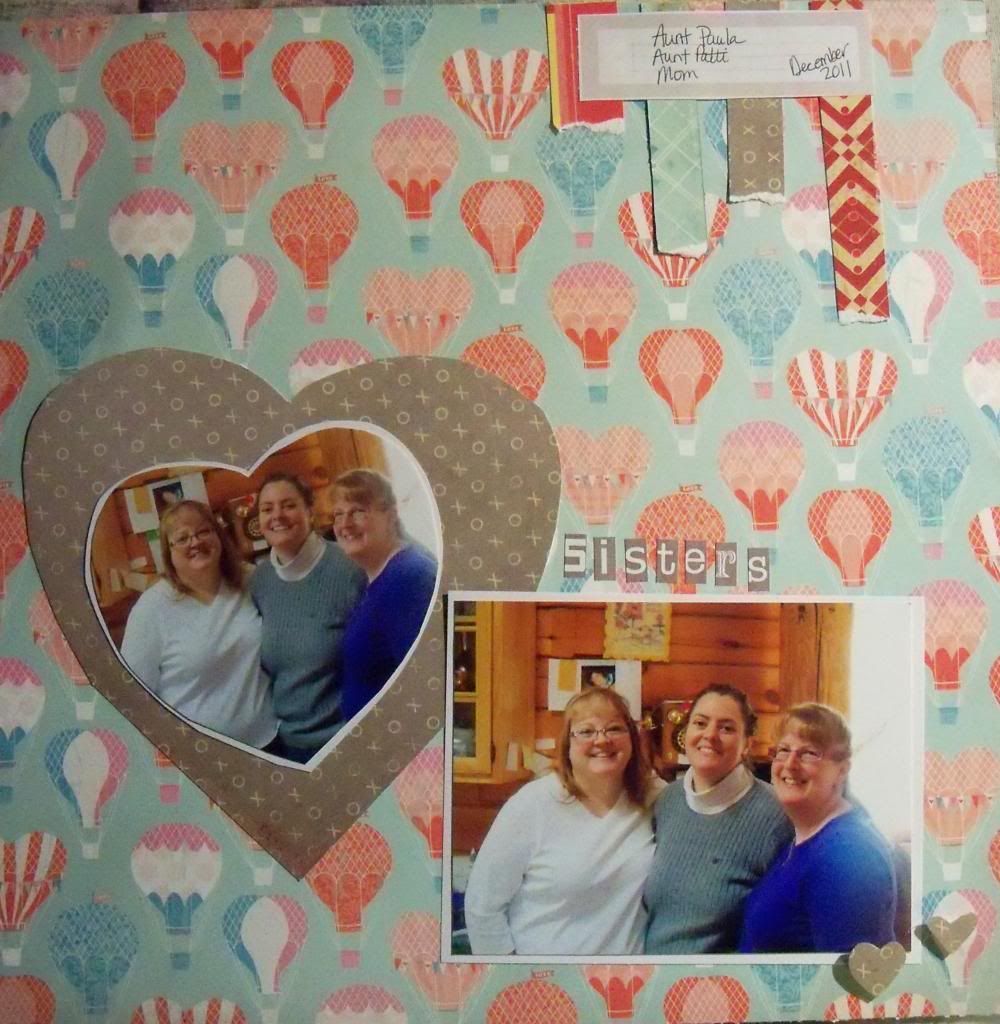 It is my 2 sisters and I from December 2011. Join in on this challenge by going to
Scrapbook Challenges
.